Order Disulfiram online buy Levitra Xenical 120 mg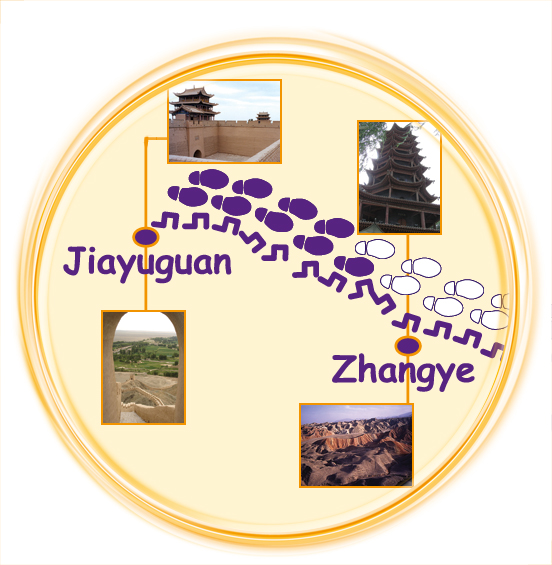 How would you like to walk the full 3200km of the Great Wall of China?
That's a mere 4 million steps.
Our clinic began our virtual journey last Friday.
We are well on our way to the first checkpoint, Zhangye.
There has been little thanks for my contribution of 16,900 steps (Rebecca our exercise physiologist has 74,000, and Alison has 62,000 – after four days!)
The Great Wall of China is the latest 10000steps.org.au workplace challenge.
You provide each member of your practice team with a pedometer, and they enter their step count each day on the 10000steps.org.au website.
Although of course we never actually leave Alstonville, the site keeps track of our teams collective (virtual) progress – and points out sites of interest along the way.
We'll keep our patients involved by displaying the map of our journey in the waiting room, and perhaps invite them to join a patient vs staff challenge.
Come on, get in the Olympic spirit. Any other clinics like a race?
Sign up at http://10000steps.org.au
Aussie Aussie Aussie