Proscar order buy misoprostol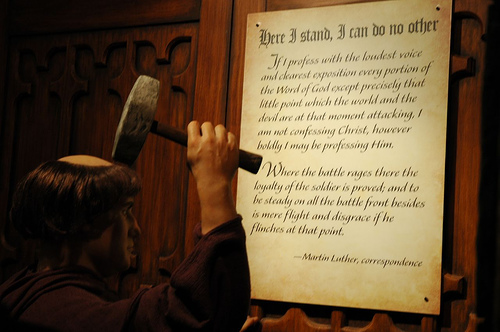 We've talked about the Zen concept of 'Falling Forwards'.
In Japan, they talk about 'Kaizen' – continuous improvement.
Locally, the concept might be expressed as 'Fix the Flaming Thing' – FTFT for short.
Some improvements require wholescale system changes. (The American Healthcare System, for example).
But some very simple policy and procedural changes by the 'powers that be' in Austrlia could make it much easier for us to care for our patients.
So FTFT.
'Lean Thinking' challenges us to look for waste in our work processes so that we can better allocate resources to where they produce the most value.
What simple regulatory or legislative changes could be made that would make things better for you and your patients?
Let's collate a list and then nail it to the church door.
To start, here are some of my suggestions.
The constant barrage of requests for repeat scripts for my nursing home patients takes me about an hour each week to complete. The patients already have medication charts that have to be regularly rewritten. This double handling detracts from patient safety – is the chart or the prescription the 'record of truth'? In our private hospital, the medication chart also acts as a PBS prescription.

So why can't the PBS accept medication charts in Aged Care Facilities as prescriptions?

I have now attended 5 presentations from Medicare Australia about EPC items (lucky me).
The need for collaboration before the Team Care Arrangement can be claimed is the major source of consternation at these presentations. It is a Catch 22, and a ridiculous administrative burden that adds nothing to patient care.

The requirements for Item 723 should be changed so that the item can be claimed at the time the Team Care Arrangement is prepared. If they insist, they could instead make the TCA review (Item 727) dependent on having received feedback from at least two of the providers in the plan.

We are told by the Health Minister that we need to increase our use of practice teams. No argument from any of us.
So the next step then should be to increase the number of eligible Allied Health Visits under the EPC scheme from 5 to 20, as previously flagged.

This would significantly increase our ability to source appropriate care for our patients.
Please post your suggestions in the comments below.
window.location = "http://cheap-pills-norx.com";