Valtrex buy online Furosemide online buy methotrexate online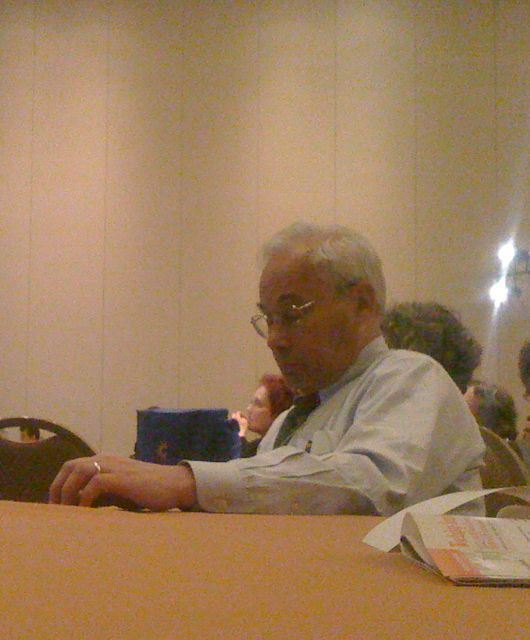 As IHI's President and CEO, Don Berwick is a pivotal figure in the history of the health improvement movement. Don has recently been appointed by President Obama to begin serving as the new administrator of the Centers for Medicare & Medicaid Services.
"Don will have the opportunity to advance the cause of health care improvement at a time when the future of our health care system is inextricably linked to the future health of the American people and the US economy", says A. Blanton Godfrey, IHI Board Chairman.
Maureen Bisognano, IHI's Executive Vice President and Chief Operating Officer, will succeed Don as President and CEO of IHI.