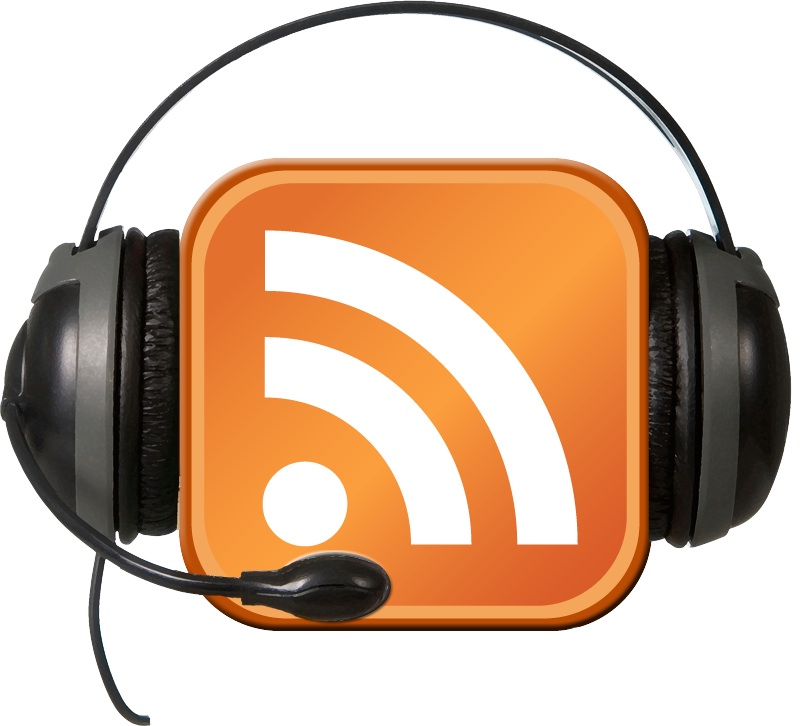 What podcasts do you listen to?
Podcasts, of course, are similar to radio shows, except that you can download them to your iPod or iPhone (or computer) and listen to them at any time.
Beginning from tomorrow, The Institute for Healthcare Improvement is offering free audio shows.
These will be 'lively 60-minute discussions with international experts on the latest thinking and strategies to improve patient care. The program will be offered every other week, beginning May 7 with "Breaking the Cycle of Readmissions."'
Although the programs are free, you need to enrol through a rather convoluted process at the IHI website
, and then list to them through the (free) webex software.
(I guess this makes them not true podcasts.)
Other IHI audio programs, including the' Author in the Room' series, are available by podcast, and perhaps the new programs will be added later.
(iTunes link)
I'll let you know if anything interesting turns up.
For what it's worth, these are some other podcasts I listen to
order misoprostol
Admitting Diagnosis / Clinical Conversations – from Journal Watch

A weekly round-up from the journals, with an interview each week on a topic of interest
http://podcasts.jwatch.org/
(iTunes link)

The Radio National Health Report

Of course
http://www.abc.net.au/rn/healthreport/
(iTunes link)

The Writers Almanac

Garrison Keillor's 'what happened on this day in world literature'
http://writersalmanac.publicradio.org/ buy misoprostol
(iTunes link)

Radio National Shuffle

Best of the Week on Radio National
http://www.abc.net.au/rn/rnshuffle/
(iTunes link)

TED Talks Video Podcast

Ideas worth Spreading
http://www.ted.com/
(iTunes link)

In Conversation with….

Sarah Fraser has short interviews with leaders in the field of health improvement.
(iTunes link)

Infopoems

POEM of the week – that's "Patient-Oriented Evidence that Matters".
See Brett's recommendation in the comments below.
http://www.essentialevidenceplus.com/subscribe/netcast.cfm
(iTunes link)
I'd love to hear what podcasts you enjoy. Please post in the comments below. Cheers.
window.location = "http://";.